Gift giving should be fun, but it can be so stressful if you don't know what to get for someone you really care about! If your loved one loves pickleball, getting her one of these best gifts for pickleball players will be a sure winner. While you don't need a lot of pickleball stuff to get started, these pickleball gifts will make playing a lot more fun!
This page contains affiliate links.
Pickleball Bag
Even some really devoted pickleball players don't feel like they can justify a swanky new bag for their gear when they have an old gym duffel sitting around. Make your favorite pickleball player feel special with a beautiful, functional pickleball bag! Here's a roundup of the best choices.

Pickleball Scorekeeper
If you're anything like me, sometimes you get so focused on game play that you lose track of the score. This nifty little pickleball scorekeeper makes it easy to keep everyone on the same page! Using the "allscore" mode, you can easily track pickleball points. And if you (I mean the person you're shopping for) play golf or tennis, it has dedicated modes for those too!

Pickleball Face Mask
A pickleball face mask is one of the perfectly "2020" gifts for pickleball players. There are so many fun choices to let pickleball lovers show their passion both on and off the court.

Pickleball Christmas Ornament
A pickleball Christmas ornament is a lovely gift during the holiday season, and you can find anything you want from beautiful to comical! A pickleball ornament is the perfect addition to any tree.

Pickleball Jewelry & Pickleball Earrings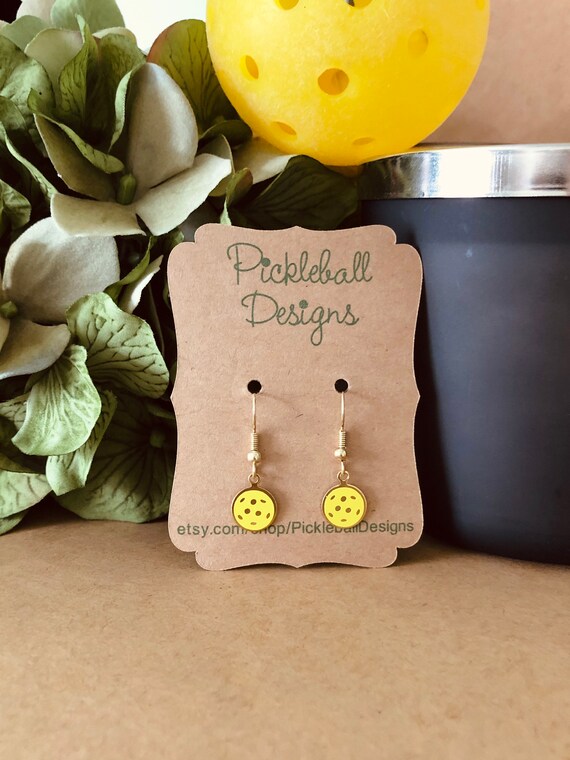 The pickleball-loving gal in your life might love to add some pickleball earrings to her collection! These earrings are great because they're lightweight and look classy – great for the sophisticated dinker.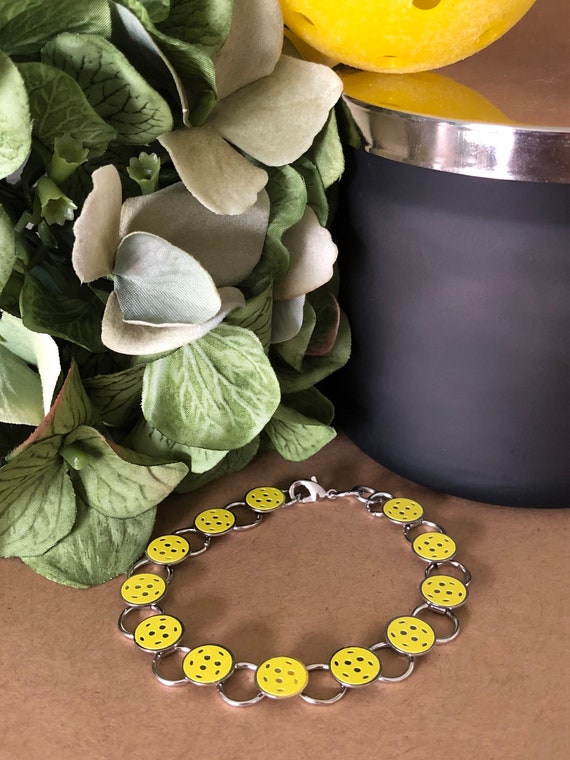 Not everyone can wear earrings (myself included), so this adorable pickleball bracelet is a great alternative if you're looking for pickleball jewelry to gift to a special lady.

Pickleball Stocking Stuffers
There are some great pickleball stocking stuffers – small and under $10 – that'll delight any pickleball lover!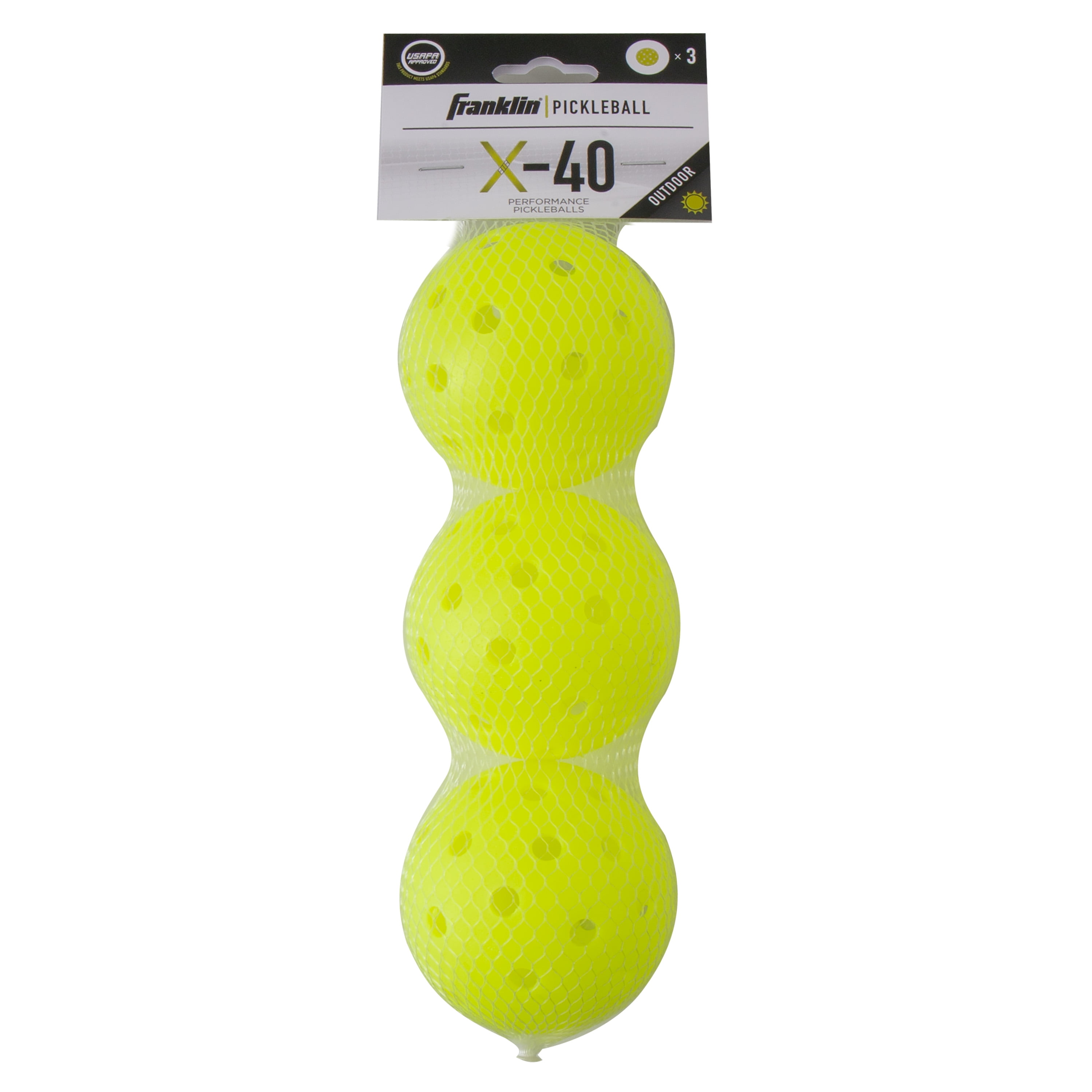 First, a small pack of high-quality pickleballs will always be appreciated by dedicated players. Balls break, they get lost or just they plain wear out. The Franklin X-40 is one of the best pickleballs you can get, and this 3-pack is the perfect pickleball stocking stuffer!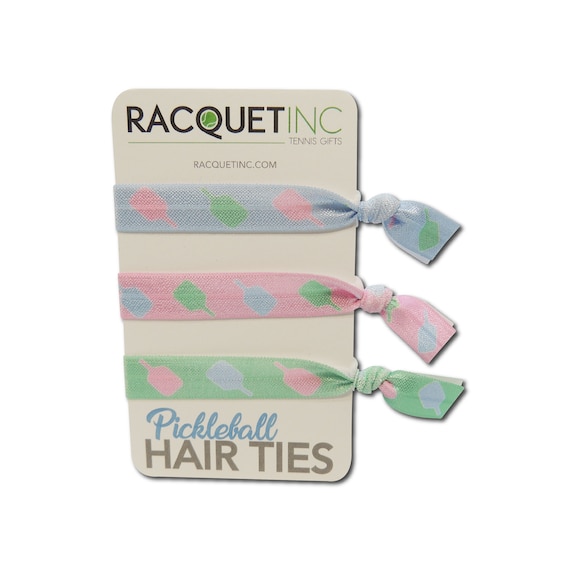 If you're shopping for someone with long hair, these adorable pickleball hair ties will delight her. They also make perfect pickleball party favors (say that three times fast).

Unique Pickleball Gift Ideas
I absolutely adore etsy for one-of-a-kind gifts that I never would have thought of myself. Here are some of my favorite etsy stores that carry pickleball stuff – you can really tell just how passionate some of these creators are! It's a great way to support small businesses during these tough times.

I hope some of these pickleball gift ideas will help you find the perfect item to delight the pickleball lover in your life! If you have another idea, leave me another comment and I'll be sure to add it!